Welcome to the website of the
Rarer Gundog Spaniel Club of Victoria
We are a small club dedicated to the five rare spaniel breeds, the Clumber Spaniel, Field Spaniel, Irish Water Spaniel, Sussex Spaniel and Welsh Springer Spaniel.

You will find general information on each of the five breeds within this site. Please contact the club if you would like any further information.

Thank you to dogzonline and Vets All Natural for their support.

We hope you enjoy our site.
Entries are now open for our Winter shows on Sunday, 28 July 2019 at KCC Park.
Membership renewals are due on 30 June 2019. Membership form.
Thank you to our Show Sponsor, Vets All Natural for your ongoing support.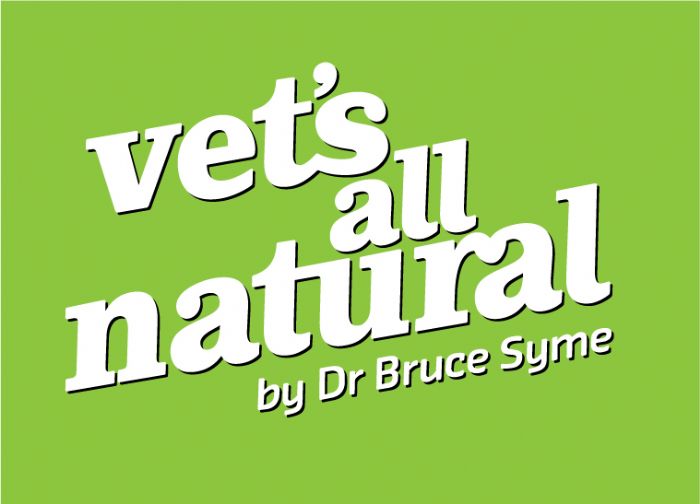 Contact Details
Youlla Kyriacou, Website Co-ordinator
Upper Beaconsfield, VIC, Australia
Email :
[email protected]
106228 Visitors